Benefits & Membership Opportunities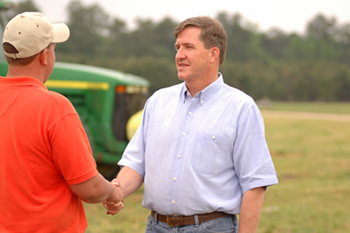 Networking
EPC offers you many opportunities to meet and interact with industry professionals from the Northeast and Mid-Atlantic regions. You can meet with vendors in a relaxed and friendly environment. Our meetings and events take place at superior venues with the finest food and accommodations. Our area is home to some of the largest produce terminal markets and some of the largest retailers in the country. Joining the EPC provides you the opportunity to meet and exchange ideas with some of the most successful professionals in your industry.
Increase Business Exposure
At our Annual Produce Show, you can market your products to retailers, wholesalers, and food service buyers servicing the Northeast and Mid-Atlantic regions. Throughout the year we hold dinner meetings, and as a member of the EPC, your company can sponsor a dinner meeting and present your products or services to key decision makers.
Gain Knowledge and Skills
Throughout the year the EPC hosts dinner meetings that offer educational opportunities and a chance to keep current on industry trends. You can attend numerous educational seminars and workshops at the New York Produce Show and develop and enhance personal skills by joining one of the many committees within the EPC. Being a committee member gives you exposure to teams of produce professionals, providing you with opportunities to develop your leadership and communication skills.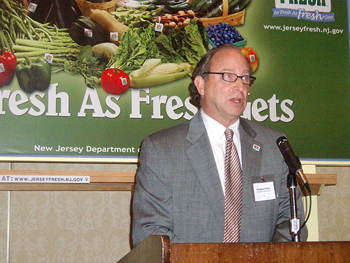 Support Charitable Causes
The EPC holds numerous fundraisers and events to support many worthwhile charities. As an EPC member, you can help raise money and make a difference to many deserving people. Some of the charities we make donations to include Hackensack University Medical Center's Tomorrows Children's Fund, NJ Agriculture Leadership Development Program, and Rutgers University Scholarship Program.
Gain Valuable Information Source
This website provides monthly newsletters and updates to help you stay informed and current on our events and what's happening in the produce industry.